Canada is an ideal destination for business owners and investors who want to expand into a foreign market. Canada's location makes it significantly easier than many countries to have business relations with the US. The availability of skilled workers, natural resources like oil, gas, and timber and easy access to the US market are some of the factors that inspire foreign businessmen to select Canada to immigrate.
In recent years, a number of large multinational companies have established new offices and franchises in Canada. Are you are considering to do the same? This piece of writing will give you information about the advantages of doing business in Canada.
What are the advantages of doing business in Canada?
There are some exceptional advantages of doing business in Canada. Let us elaborate on the top ten advantages of doing business in Canada.
1. Lower Corporate Taxes
One of the principal reasons why foreign business owners and entrepreneurs wish to enter into the Canadian market is because of high corporate tax rates in their native countries. These foreign Companies feel that high corporate tax rates are injurious to their business profit and success. This is, in particular, true in an economy like the United States where the national corporate tax rate in 2019 is at 21%. On the contrary, Canada maintains one of the lowest tax rates. This is why Canada is extremely attractive to the foreign investors and business owners.
2. A Stable Economy
Canada is holding the first place on the Forbes Best Countries for Business list. When compared to a country like the US, Canada has a reasonable stable economy which will prevent you from the risks of business shutdown. Some of the reasons for this economic stability are low tax rates, freedom to do trade and the well-managed bureaucracy. Canada is able to recover quickly from any economic crisis because of the rapid interventions of the Bank of Canada and easy lending practices.
3. Lower Corporate Taxes
Because of Canada's Top ranking universities and quality institutes for vocational training, Canada has a high accessibility to skilled people in the workforce. The young population (25-34-year-olds) in Canada with higher education is 62%. If you are planning to do business in Canada, you will never face any difficulty in finding out the skilled workers for your organization. Offering employment to Canadian resident or citizen is one of the key requirements to start a successful business in Canada.
4. Social Connection to the US
If you have decided to take your business to another country, it is important to recognize the social customs in order to do well. Without the right guidance from an expert, this can be an obstacle in countries with different cultural practices. Fortunately, Canada is like the US! Canada is close to the US in terms of social norms. Some exceptions can be seen in Quebec where the French language is very common.
5. Canada is Connected
Bound by three oceans, covering 9,970,610 square km (3,849,650 square miles), and traversing six time zones, Canada is the second-largest country on earth.
550 Ports in Canada: Ports are crucial links in the supply chain and gateways that carry goods to the market, making them a vital part of Canada's financial system. For business owners, it is good to know that Canada has over 550 port facilities.
18 Airports in Canada: Airports are an essential component for people doing business in Canada. There are 18 best airports in Canada and Toronto is one of the most active airports in Canada
To hold an extraordinary expansion in free trade between Canada and the US, the two countries have built up some mutual action plans to speed up the movement of trade.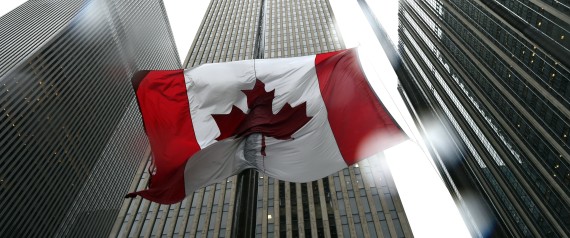 6. A Great Place to Live
Canada is one of the best livable countries in the world. It offers a clean environment, modern cities, beauty, and desirable quality of life.

Canada is a land where people can succeed, where families can benefit from an excellent standard of living, and where industries enjoy growth and prosperity. People have the freedom to choose their desired employments. Many Canadians are self-employed, freelancers, musicians, and artists. Freedom is always given first priority everywhere in Canada. Ontario, British Columbia, Quebec, and other provinces are great places to live peacefully and start self-employment or small business.
7. Strong and Free
Canadians are healthy, hard-working, and ambitious who are proud of their peaceful beautiful country. Canadians love to have better lives for themselves and the next generations. They believe in patience, honesty, and helping miserable people.
8. Equality and Multiculturalism
Canada is a large country in both size and power. It is at the top among the Group Seven (G7) countries in assuring equal prospects for individuals, whether native or a migrant.
Canada is one of few countries that are making its immigration industry bigger day by day. Skilled Workers Programs allow skilled migrants to live and work in Canada and a Business visa allows migrants to come to Canada and start a small business. Canada represents almost all of the world's ethnic groups. Thus, Canada is one of the world's most ethnically diverse and multilingual societies, with over 200 languages spoken.
9. Access to Latin America
The United States-Mexico-Canada Agreement (USMCA) gives you great access to the US and Latin America. This agreement manifested the world's largest free trade area. Because of this agreement, your business will enjoy huge advantages including managing and hiring employees from the US and Latin America.
10. Closer to the US
Many Canadian manufacturing industries are closer to the US. Vancouver, Montréal, and Windsor are only minutes away. The industrial heartland of southwestern Ontario and Quebec are often closer to Boston, New York, and Chicago than trendy American production centers like Atlanta, Raleigh, and GA. Therefore, this is one of the reasons why Canada attractive to foreign investors and business owners.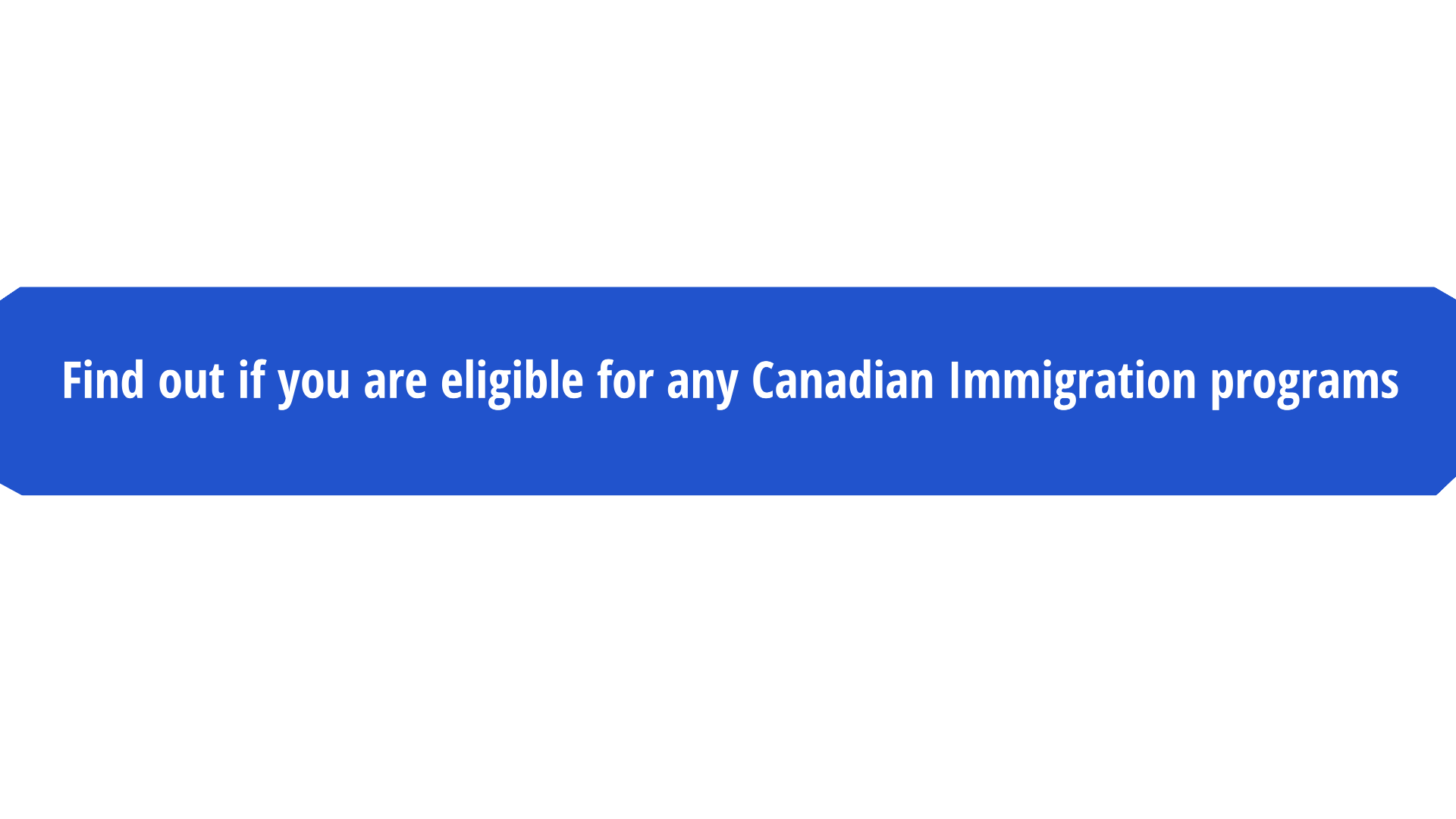 Are you ready for starting your own business in Canada?
If you want to expand your business and take it to a better country, then Canada should be your first choice. Canada's friendly environment, fast-growth opportunity, and economic stability will take your business to the next level. Doing business in Canada often needs an expert's supervision. In fact, if you plan to start a business in Ontario, then you should contact our Toronto-based Legal Consultants and advisors. Lastly, you may need assistance for your Business Immigration Application. The Business Immigration application process requires submitting a highly competitive business plan which demonstrates your ultimate business goals. Click here to find out the best Toronto-based Immigration Lawyers to assist you to come to Canada with your family and start a successful business career in Canada.
---
LATEST BLOG ARTICLES