Start Your Journey With Us
We will guide you through Canada's complex immigration process with efficiency and care.
Konan Immigration Law provides comprehensive services in Immigration, Refugee, and Citizenship law. We have the credentials and experience to diligently and effectively handle any immigration issue. Though we keep our rates affordable, price is not our selling point. Instead, what makes us stand out is our dedication to our work — promoting your interests. We always provide professional and quality services to our clients.
Immigrating to Canada — whether Business or Personal Immigration cases — is a complicated process. If not handled with care and expertise, it can also be stressful. We can guide you through all the procedures that must be completed, allowing you to trust a process that we thoroughly understand.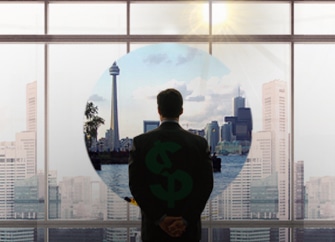 Affordability
Moving a world away comes at a cost — and not just financial. But money is an issue for most immigrants. We endeavour to make our services as affordable as possible.
Read more
Professionalism
We respect the immigrant experience, which is why our staff always provides professional services to each one of our clients. You deserve nothing less.
Read more