This is the most common program that skilled people mostly talk about.  Skilled workers from anywhere in the world can immigrate to Canada with their spouses and kids through the Federal Skilled Worker Class (FSWC) program.
FSWC is a great option for Candidates who do not have any connection to Canada. Minimum requirements for language test result, job experience, and education can all be done outside of Canada, so the program is a brilliant preference for those living outside of Canada.
Among the three programs, FSWC candidates achieve most of the invitations issued each year by Canada government.
---
Eligibility Requirements – Federal Skilled Worker Class
There are six selection factors for the Federal Skilled Worker Class (FSWC):
Note: this is entirely a distinct points system from the CRS score.
You need to score minimum 67 points out of 100 Under the FSWC points-grids. Under the FSWP, if you don't score 67 points then you cannot enter into the Pool and calculating your CRS score will be useless. Many candidates often get confused about this point system.
Six selection factors – Federal Skilled Worker Program (Express Entry): 67 point system is the eligibility grid for you to be added in Express Entry Pool. You must score 67 or above to enter into the Express Entry system. There are six selection factors in this point system, which are: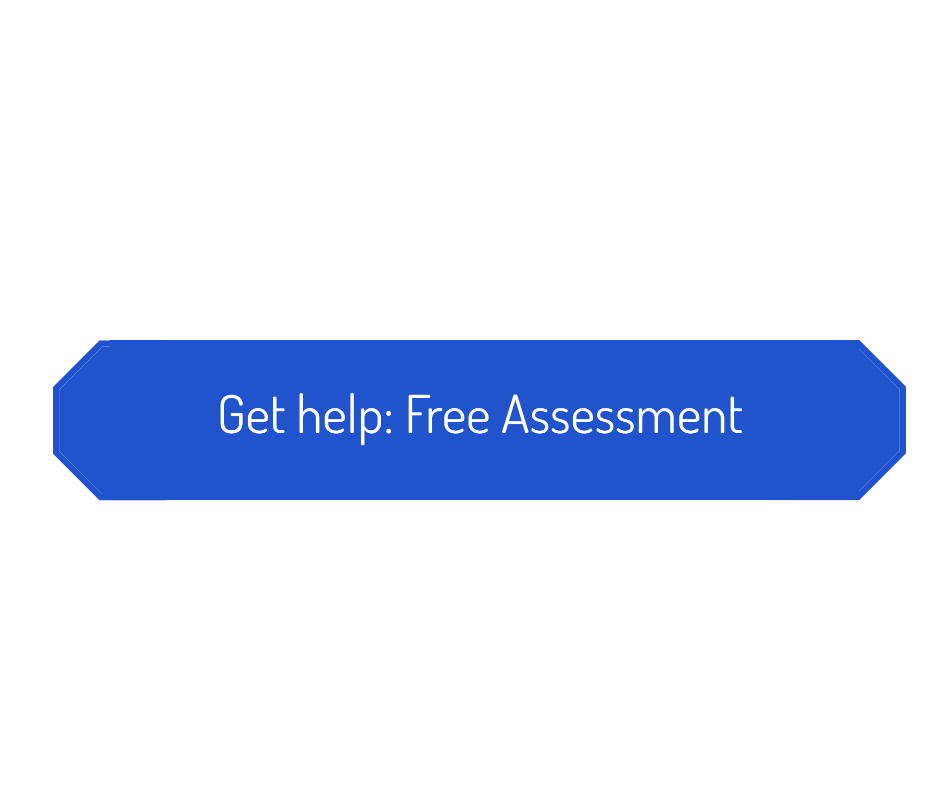 Language skills (maximum 28 points): The minimum score for FSWC is equal to the Canadian Language Benchmark of Level 7 (CLB 7)

Education (maximum 25 points): You must have completed a minimum education level equal to the completion of a Canadian high school diploma.

Work experience (maximum 15 points) – You must have a minimum of 12-months of full-time, work experience. This work experience must be continuous and in a single job.

Age (maximum 12 points): if your age is over 47, you are not getting any point in this field.

Arranged employment in Canada (maximum 10 points): If you hold a valid Canadian job offer then you can claim points here.

Adaptability (maximum 10 points): You can receive additional points from your spouse or first blood relatives living in Canada. Your Canadian work experience and past Canadian study will also be counted.
In this program, you must also have a specific Settlement Funds to support your settlement in Canada. How must fund you need to show is shown in the table below:
| | |
| --- | --- |
| Number of family members | Required funds (in CAD) |
| 1 (single applicant) | $12,960 |
| 2 | $16,135 |
| 3 | $19,836 |
| 4 | $24,083 |
| 5 | $27,315 |
| 6 | $30,806 |
| 7 | $34,299 |
| For each additional family member, add | $3,492 |
---
If you would like our immigration lawyer in Toronto to check your eligibility for the Federal Skilled Worker Class (FSWC) or if you would like us to assist you with your application, you can make an appointment for a consultation through our website.  Visit our website for more information, or give us a call to set up an appointment NOW!