The Quebec government announced on Thursday the long-awaited reforms to its the Quebec Experience Program (PEQ). Quebeck will also start two new pilot programs.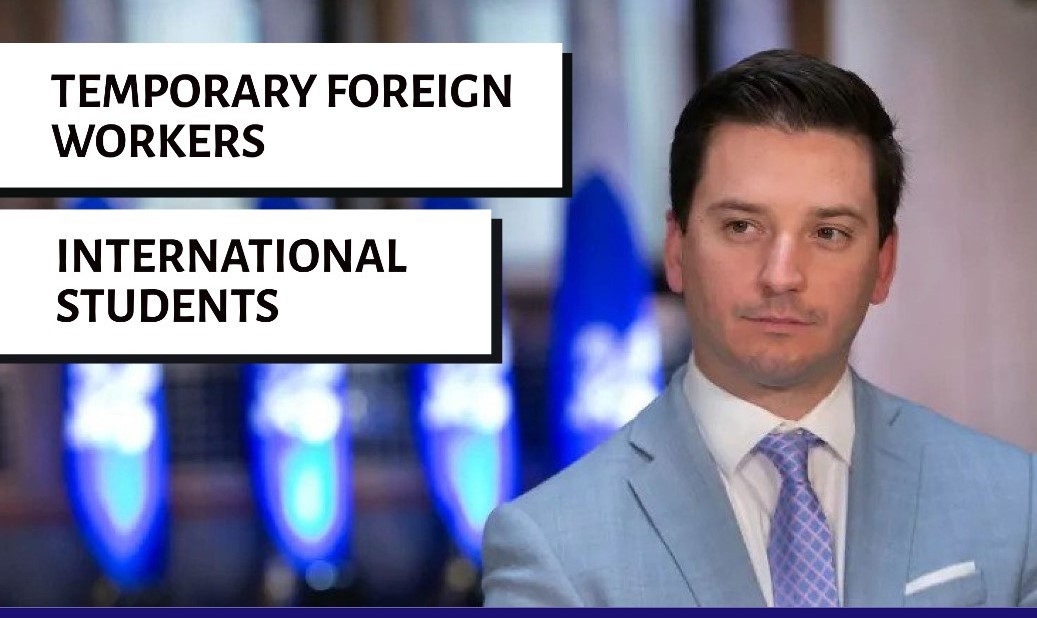 It is expected that changes to the Quebec Experience Program ("PEQ" in French) will take effect through the immigration regulations of Quebec in the coming weeks.
PEQ is a popular stream among international students and temporary workers. It was introduced in 2010 and provides fast-track permanent residence for temporary foreign workers and international students who lived in Quebec.
In the fall of 2019, Quebec announced major reforms to PEQ, however, Quebec had to retreat after the public complains that the reforms were unfair to students and workers who already were in the province.
If the Quebec government had accepted the proposed changes of November 1, 2019, some workers and students who planned to use PEQ as a way to transition to permanent resident status would not have been eligible for PEQ.
Four goals of Quebec Experience Program (PEQ) reform
In today 's announcement, Quebec 's Minister of Immigration Simon-Jolin Barrette outlined four main goals of PEQ reform:
Better integration into the labor market

Improve efficiency in the selection process to meet the needs of the province 's labor market

French language skill to enable economic and social integration

Sustainable program integrity
Workers and students now require to have more work experience
In order to facilitate better integration into its labor market and society, Quebec now introduces more work experience requirements under the PEQ. Temporary foreign workers (TFW) will now require to obtain at least 36 months of full-time work experience in the 48 months before applying for permanent residence. At the same time, Quebec announced that it will take transitional measures to accommodate TFWs holding valid work permits before the new PEQ standards are enshrined into law in the next few weeks.
Now, students will need 12 or 24 months of Quebec work experience to be eligible for PEQ. Nevertheless, students who submitted PEQ applications before the new regulations come into effect will have their applications under the rules in place at the time of submission.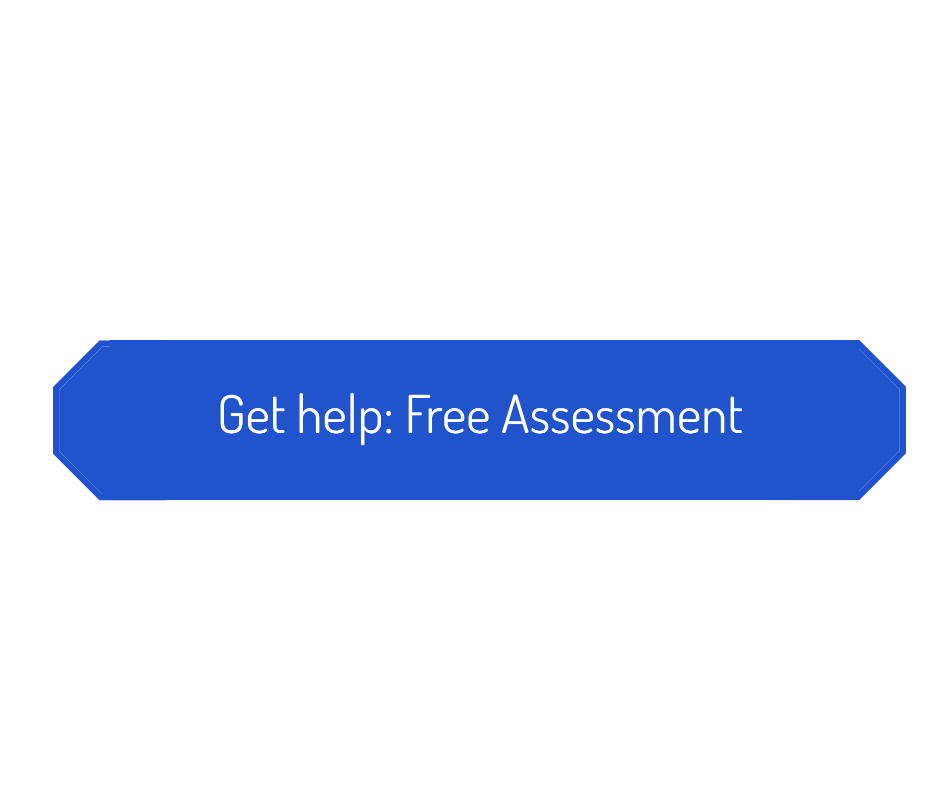 Under the new regulations, students with a university degree or college diploma in Quebec will need 12 months of work experience in Quebec. The jobs should fall within National Occupational Classification (NOC) codes 0, A, and B.
Students earning a Quebec diploma of professional studies need 24 months of Quebec work experience in NOC 0, A, B and C level jobs. Students with the work experience in a C-level will only meet the new PEQ eligibility rules if their work experience is relevant to their program of study in Quebec.
The processing standard for PEQ is 20 business days, but the province now intends to process applications within a maximum of 6 months. The reason is that Quebec wants to ensure equal treatment of PEQ and Quebec Skilled Worker Program (QSWP) candidates.
French proficiency
According to the reform measures announced today, a spouse of the principal applicant applying under PEQ needs to prove spoken knowledge of French. This is to ensure that they can integrate into the province. This requirement will take effect one year after the reform takes effect.
The certificates of successful completion of the advanced intermediate French courses issued by the Quebec educational institutions will no longer be accepted as proof of French knowledge.
Over the years, these certificated have raised integrity issues due to discovered violations. However, if the worker or student already registered, finished or currently attending a French course they will be evaluated under the previous rules.
Two pilot programs for health-care workers and tech workers
There is a high demand for health-care workers throughout the province. According to the Quebec government, the current programs do not meet the needs of the labor market. Since 2013, only 115  health-care workers obtained permanent residency from Quebec. The goal of the new pilot program is to attract 550  health-care workers every year.

Artificial intelligence (AI) and information technology sectors are booming in Quebec.  A new immigration pilot will enable the province to bring highly skilled workers. The pilot program is designed to support Quebec's influence and competitiveness in the global tech scene.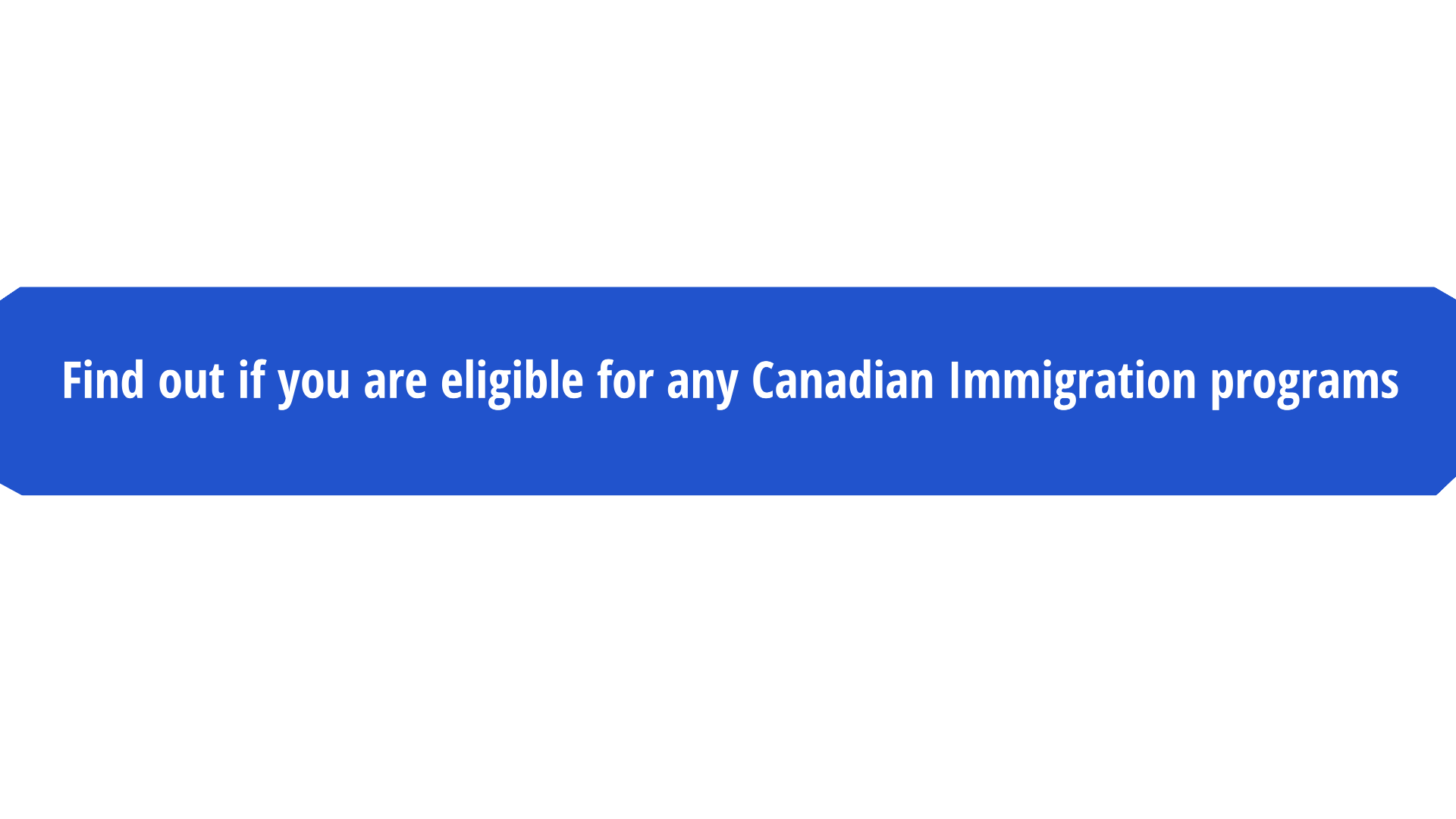 Latest Articles