An individual wishing to reside permanently in Canada will be looking for ways to obtain a Canada Permanent Resident Status. Before resorting to spousal sponsorship, there are various other ways through which individuals can apply for a Canada Permanent Resident Card that should be taken into consideration. In some cases, these ways are way more ideal to a spousal sponsorship, especially if the couple does not want to deal with several inquiries of the immigration officer regarding their married life.
However, if spousal sponsorship is the best option for you, the question you have to answer first is whether or not the marriage is genuine. Take note that one of the top reasons for refused application is when there is insufficient proof that the relationship is a legitimate one. But if your marriage is not merely a marriage of convenience for immigration purposes, spousal sponsorship entails certain benefits. In this piece, we will share with you some of the fundamental information about immigration to Canada through spousal sponsorship.
Canadian Spousal Sponsorship
The Spousal Sponsorship program is a subsection of the Family Class immigration category of the Canadian government. The Family Class Program basically allows Canadian citizens and permanent residents to sponsor their spouse or common-law/conjugal partner, children, parents and grandparents. This is in line with the strong belief of the Canadian government of keeping families together whenever possible. As such, applications under the Family Class category are given highest priority at Canadian Visa Offices.
Sponsoring a spouse, just like any other immigration programs, requires a tedious process. Documents proving your legitimate relationship are needed to make your application successful. It is important to know that both the Canadian citizen or permanent resident, as the case may be, and the foreign national must be approved by the Immigration, Refugees and Citizenship Canada (IRCC) for the sponsored person (the foreign national, in this case) to receive a Canadian permanent residence.
To receive a visa through the Spousal Sponsorship Immigration program, the sponsor and sponsored person must, first and foremost, establish that their relationship falls under one of three categories:
Spouse
Common-law Partner
Conjugal Partner
It is also important to note that Canada recognizes same-sex marriage; hence, same-sex partners are welcome to apply under the spousal sponsorship program, provided that they satisfy all the requirements needed.
If you are considering this pathway to permanent residence, either as a sponsor or sponsored person, certain things have to be taken into account. Important considerations are the following: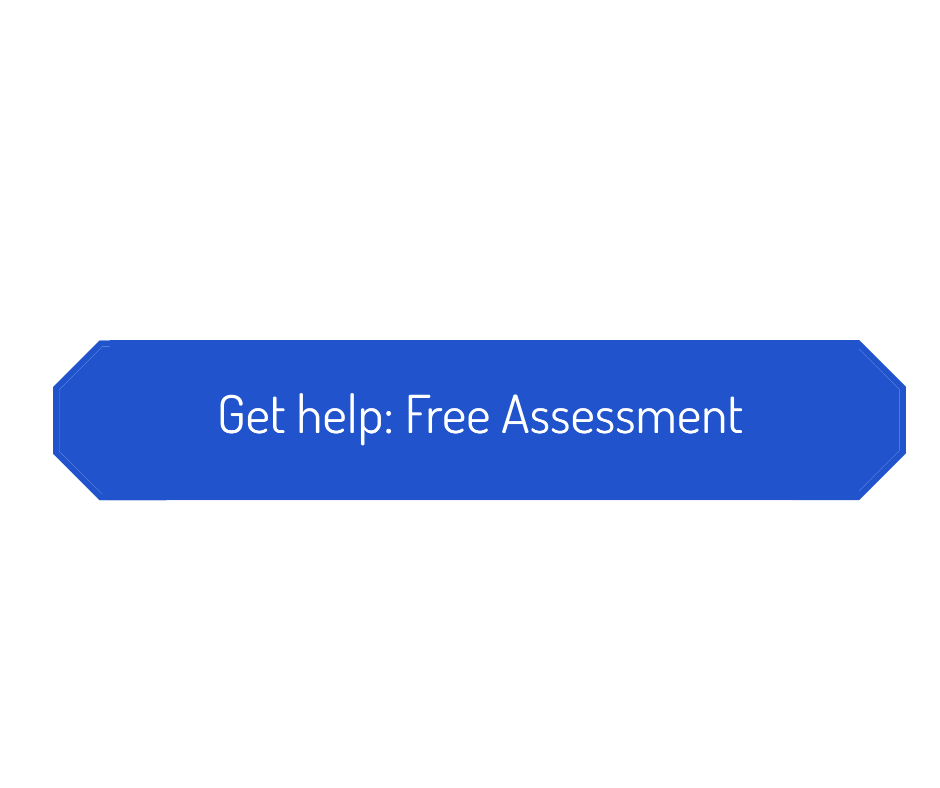 1. Who can sponsor?
You can become a sponsor if you are a Canadian citizen, a permanent resident living in Canada, or a person registered in Canada as an Indian under the Canadian Indian Act. You must be at least 18 years old and able to prove that you have enough income to provide for basic needs of any grandchildren of the principal applicant and that you are not a recipient of any social assistance program of the Canadian government for reasons other than a disability.
If, on the other hand, you reside in the province of Quebec, it is important that you meet Quebec's additional requirements;
If you were previously sponsored by a spouse or partner, you are not allowed to be a sponsor yourself until the lapse of five year since you become a permanent resident;
The sponsor will undertook the financial obligation for the person sponsored for three years once the sponsored becomes a permanent resident.
It is allowed for you to sponsor your spouse or to sponsor your common-law partner if he/she is at least 18 year old, provided that your relationship is not fictitious and was not entered into for the purpose of obtaining a permanent residency status in Canada.
2. Who is a spouse?
A spouse is a significant other with whom you are legally married. The term recognizes both opposite- and same-sex relationships.
3. Who is a conjugal partner?
A conjugal partner is a person residing outside Canada who has had a binding intimate relationship with you for at least a period of one year. Note: Individuals living in Canada are not eligible to be sponsored as conjugal partners. The term conjugal partner includes both opposite- and same-sex relationships.
4. Who is a common-law partner?
A common-law partner is a person not legally married to you, but has been continuously living with you for at least twelve months, with no long periods apart. The term includes both opposite- and same-sex relationships.
Spousal Sponsorship Canada: Understanding Inland and Outland
The application to join your spouse in Canada may take between 8 to 12 months, depending on the visa office responsible for processing the application. For instance, larger offices can process applications as fast as 4 to 6 months, such as the ones in the USA.
Under the Spousal Sponsorship Program, two terms are commonly used to describe the types of applications that may be submitted: (1) Inland Sponsorship and (2) Outland Sponsorship. Although these terms are not often used by IRCC officers, applicants nonetheless, are expected to be familiar with them to make their application process easier.
(1) Inland Sponsorship
Inland sponsorship is an option for spousal/common-law sponsorship when the couple is together in Canada and the foreign spouse/common-law partner has a temporary status in Canada, either as a worker, student, or visitor. Individuals who want to use this option must submit their applications to IRCC's Case Processing Centre in Mississauga, Ontario.  The person being sponsored may be eligible for an Open Work Permit, allowing him or her to work for any employer in Canada while the sponsorship application is being processed.
(2) Outland Sponsorship
Unlike the Inland Sponsorship, an Outland Sponsorship is basically utilized when the sponsored partner is residing outside of Canada. If the sponsored partner lives outside of Canada, the application must be submitted to IRCC's Case Processing Centre in Sydney, Nova Scotia.
However, there are still cases whereby outland applicants are in Canada and apply directly to through the outland program. In this case, applicants are allowed to travel in and out of Canada throughout the entire application procedure. Outland applicants are assisted through the visa office that serves their country of origin, or where they have resided legally for at least a period of one year.
Note: All applications for both Outland and Inland Sponsorship are forwarded to CPC-M in Mississauga, Ontario. An application which is deemed to be complete with all the required documents and forms, and the sponsor is eligible, the application is submitted for further processing. Incomplete applications are returned 3 months later.
After Sponsorship
Permanent residence granted under the Spousal Sponsorship program are expected to observe certain conditions which include, but not limited to, the following:
The sponsor is financially responsible for the sponsored person for a period of three (3) years after the person sponsored attained a permanent resident status.
Individuals who entered Canada through the Spousal Sponsorship program are themselves barred from sponsoring a spouse for a span of five (5) years from the receipt of the confirmation of their Canadian permanent residence.
Get Assistance With Spousal Sponsorship Canada Immigration Process
The rudiments of spousal sponsorship are complex. Couples spend a great deal of time devising plans on how to make the procedure more viable yet cost-effective. Good teamwork with the help of an expert's assistance can prevent unpleasant disappointments.
Contact our experienced team to arrange your first immigration consultation at Konan Law before proceeding with the application. Building a life together with your partner should be a priority; it is a matter that should not be left to the last minute.
---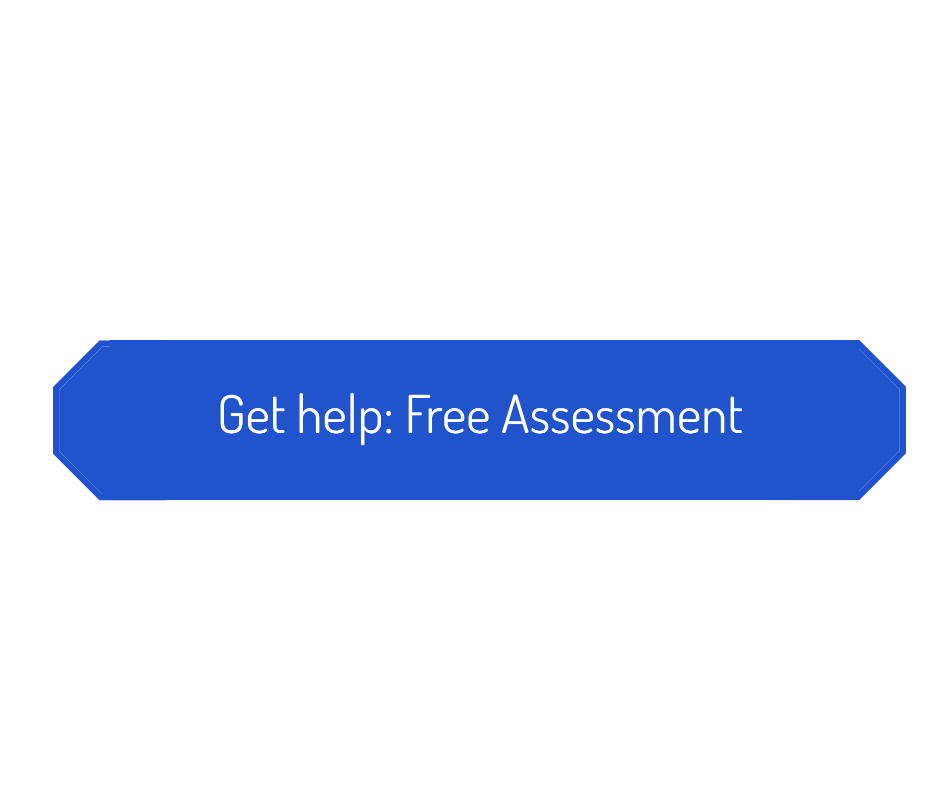 Latest Posts