How to Apply for Express Entry
Canada is one of the countries in the world that offers a myriad of opportunities for immigrants. The country has opened its doors for immigration where the majority are chosen based on their education level, language skills, age, experience, and employment prospects. Last November 2018, immigration minister Ahmed Hussen announced the government's multi-year plan of increasing its immigration targets for the year of 2019 and 2020.
Indeed, this is good news for the growing number of individuals aspiring to move into the country. If you are one of the million individuals seeking to enter Canada and wishing to hold a permanent resident card, it is imperative to know the step-by-step procedure to take in order to be successful in processing your application. If you are not familiar or not confident that you could take care of all the process all by yourself, seeking the help of an expert in this field is highly advisable as they will orient you of the mechanics of the procedure.
To date, the Express Entry Program is one of the most viable ways to secure a permanent residence in Canada, provided that you are not married to a Canadian citizen or a permanent resident. If the latter is your case, the Express Entry Program is probably not a good option. You may want to consider a spousal sponsorship as your best path to your permanent residency. But if that is not your case, the Express Entry Program is one of the best ways for you to get that Canadian dream. In this piece, we have prepared some basic information you could use in applying for Canada express entry.
What is Express Entry Program?
Immigration has made an immeasurable contribution to Canada since 1990. From boosting the country's population to strengthening the labour force, immigrants and their descendants have played a vital role in balancing the ageing population and low fertility rates of the nation. In line with this, the Canadian Government devise yet another program that would allow qualified applicants to enter the country, but this time, by applying online.
The Express Entry Program is an online immigration tool system introduced by the Canadian government whereby applicants are allowed to upload a profile of their abilities, expertise, profession, skills, and work experience online. These profiles are uploaded directly to a Canadian database which is accessible by immigration officers who assess the qualifications of each individual. Once the assessment is completed, an invitation will be sent to the candidate. The candidate has a period of ninety (90) days to submit an application form for permanent residence.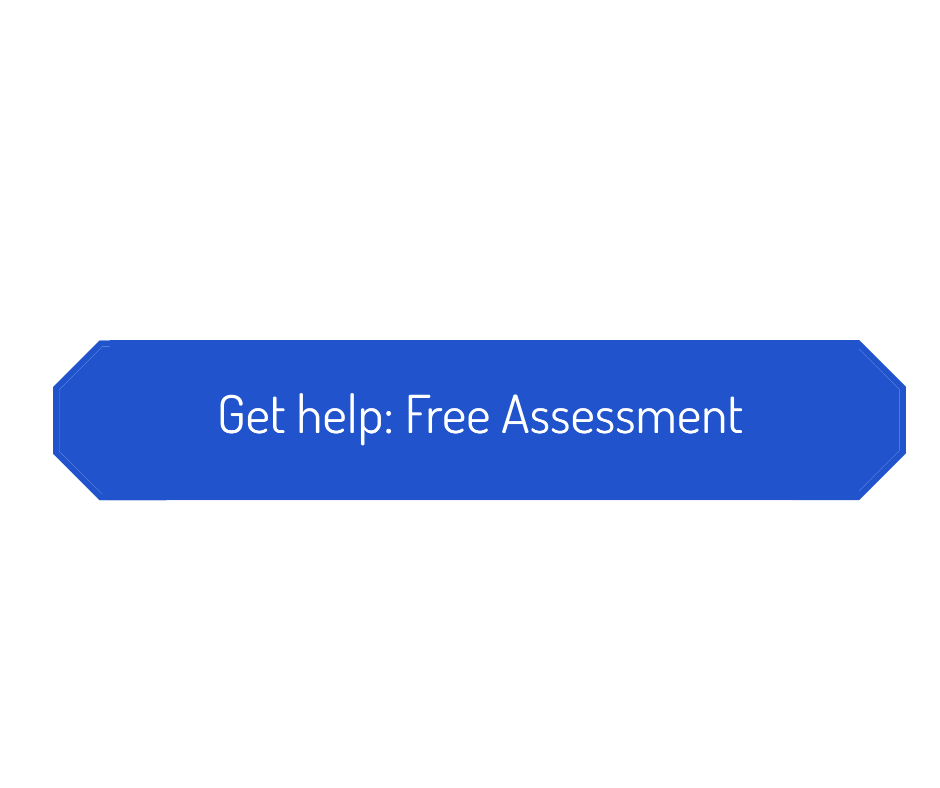 How to Apply for Express Entry
How to apply for Express Entry? Will it be a difficult process? It's that burning question you have in your head…
The very first thing that you need to know to make your application process smooth is by identifying under which Express Entry Program you're eligible to apply. Hence, familiarizing yourself of these programs is a must. The Express Entry Program comprises of the Federal Skilled Trades Program, the Federal Skilled Worker Program, and the Canadian Experience Class program.
You are eligible for Express Entry if you meet the eligibility criteria set forth for the Federal Skilled Trades Program, the Federal Skilled Worker Program, and the Canadian Experience Class. Once you figured out which program you're eligible to apply, your next move is to prepare the pertinent documents, such as language test results, you need to present bearing the information that you are indeed qualified for Express Entry. Some documents take a long time to get so it is important to have them ready as soon as possible.
Next step is for you to create an Online Express Profile in order for you to be recruited with an invitation. This requires you to do the following:
Applicants who want to migrate to Canada must complete a language test in order to ascertain if he/she is eligible to enter the country for work. The higher the test results, the better. You can take any of the approved language tests provided by the government.
Make sure that you have your educational credentials ready. If you went to a university outside of Canada, your educational credentials will be assessed and translated in order to get the equivalent credentials against Canadian standards.
Get to know your National Occupational Classification (NOC) code and the skills that matched with your work experience. You can check the Canada NOC list 2019 here.
Provide additional documents required for express entry Canada, papers or any material which could show the immigration officer your worth in the Canadian economy.
If you meet the qualifications of any of the programs provided, you will then be forwarded and accepted into the pool of candidates who qualify as skilled or experienced workers.
What to do After Creating the Online Express Profile?
Register with Employment and Social Development Canada's (ESDC) Job Bank within thirty days from the date of creating your online express profile. The ESDC Job Bank will lead you the way towards meeting your future employer if you do not have one yet. Once an employer sees your potential as their employee, they will then give you an invitation to apply for permanent residence.
Please note that registering with ESDC job bank is important especially if you don't have a job offer yet after creating your profile. The 30-day period must be strictly observed or else your profile will expire.
How Are Applicants Selected for an Invitation?
The Express Entry Program uses the Comprehensive Ranking System (CRS) whereby immigration officers are mandated to objectively ascertain every applicant against each other. In a nutshell, the CRS is a point-based system which evaluates the value an individual contributes to the Canadian working economy.
Several factors are being considered in order to increase the number of points you have in your profile. It is imperative to know these factors beforehand so you can build the strongest profile possible, which translates to a higher possibility of receiving an invitation to apply for permanent residency. Some of these factors include your educational attainment, having a job offer and/or particular skills and work history.
Another important thing that you should be familiar with is that your online profile is only good for a period of one year. If an applicant receives no invitation to apply for PR within such period, his/her online profile will be erased. However, an applicant will always be able to re-upload such same information by creating a new profile online provided that he/she meets the eligibility criteria for either of the three programs.
What to Do if You Receive an Invitation to Apply for PR?
Receiving an invitation to apply for express entry means you have been selected from a huge amount of Express pool Canada of qualified nominees – meaning you are considered to be one of the most qualified amongst the pool. If you get an invitation, it is VERY important to immediately submit within ninety (90) days a strong application, showing your intent that you are willing to apply for PR.
Remember that getting an invitation is often crucial and once you have been invited to apply, your application will either get refused or you yourself declined the application. Although there's always the option of re-creating another online express entry profile but also be reminded that you will have to do the process all over again from scratch.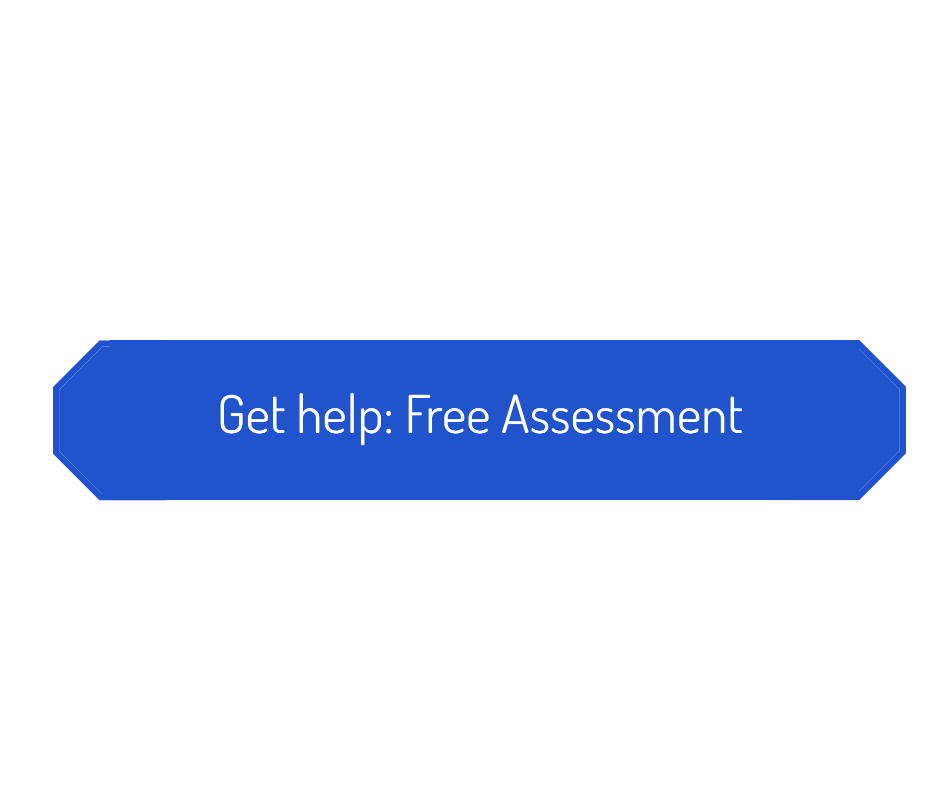 Takeaways
Time has proven that immigration has been an efficient tool in boosting Canada's economy. In fact, a recent Statistics Canada report shows that immigration is the main driver of the country's population growth and it is expected to drive Canada's population to 55 million by 2068.
There is no surprise that Canada has been one of the countries which provide some of the best benefits for their citizens and residents alike. No wonder, tens of thousands of people living outside its territory has been eyeing to be able to move into the country. If you or a loved one you know is one of the many individuals who have been wishing to enter Canada and is not familiar with where to begin, it is imperative to seek professional help. Contact Konan Law today so they can provide you with all the assistance you need!
---
LATEST POSTS