COVID-19 and Canadian Immigration. Effects and expected consequences.
The COVID-19 pandemic has had a considerable effect on the ability of the federal government to handle immigration and temporary work or study permits.
Immigration, Refugees and Citizenship Canada (IRCC) stated that most immigration procedures in Canada rely on paper forms or face-to-face interviews. The pandemic severely hindered both.
The department released a document on Thursday saying that "Many processing and contact centers around the world and in Canada have been closed or significantly reduced. This actually seriously restricts our capacity to handle foreign nationals who come to Canada to work, study or live permanently, and directly support Canadians".
It will take a considerable period of time to get operations to normal. There will be new standards with new and evolving policies, procedures and also digital solutions.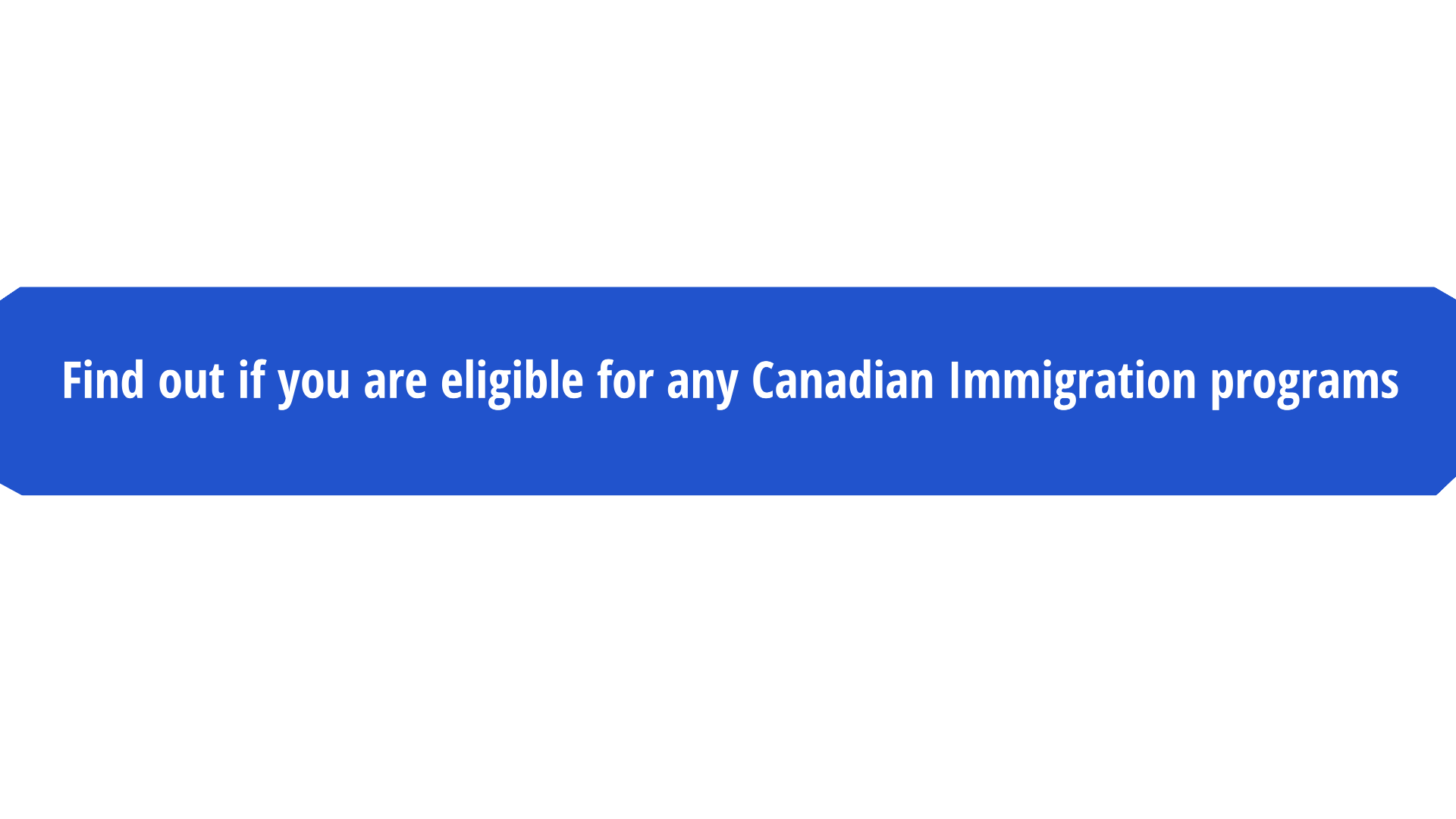 The department handled 6 million temporary visas and admitted 321,035 permanent residents in 2018. Now it is eagerly searching for a new digital system to help processing anticipated "surge" in applications after Canada starts to relax pandemic travel restrictions.
It is indicated in the document that after the COVID situation subsides, the ageing IT services of the department will not be able to adapt to faster application speeds.
Since 2015, immigration levels have been increasing year by year. According to the latest immigration level forecast by the Minister of Immigration Marco Mendicino, Canada expects to add 341,000 permanent residents by 2020 and 361,000 by 2022.
Like all other plans, these plans have been interrupted by the COVID-19 pandemic. Canada basically closed its borders to international travelers in March. Although some temporary foreign workers have exceptions, the document shows that once travel restrictions are relaxed, immigration authorities will face a large number of permanent resident applications.
---
Latest Articles