May 22, 2020 By Konan Immigration Law Firm team
Immigration Refugees and Citizenship Canada (IRCC) announced on May 22, 2020 that International Students will have flexibility when they apply for Study Permits. International students who are missing documents for their study permit will not be refused for non-compliance.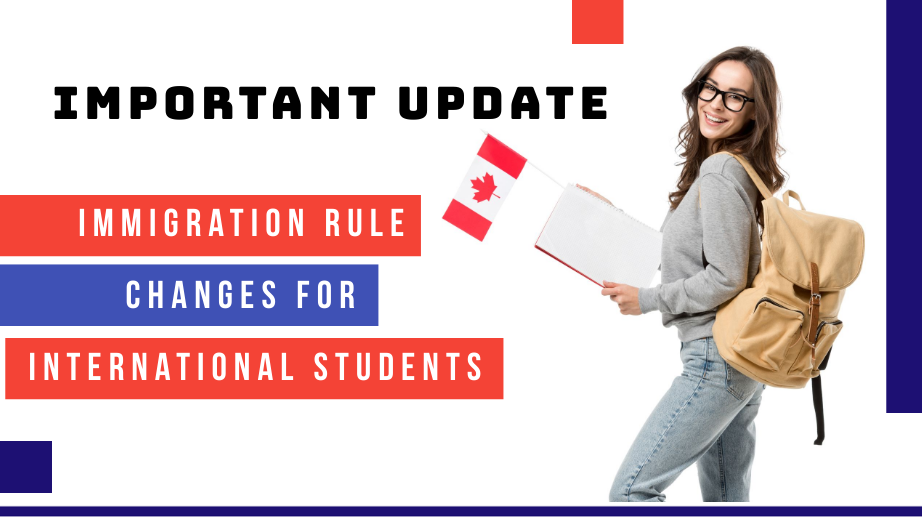 Many application centers closed or operate with limited capacity due to COVID-19. As a result, some international students are unable to
submit their biometrics

undergo a medical examination

provide their original travel documents
IRCC will keep applications open and will continue to request additional supporting documents, or necessary actions until documents are received or proof is provided that action has been taken by the applicant for completing the application.
International students whose study permit applications were approved after March 18, 2020 will receive a push notification (letter) with the information that they may not be exempt from the travel restrictions, and they should not make plans to travel to Canada until the travel restrictions are lifted.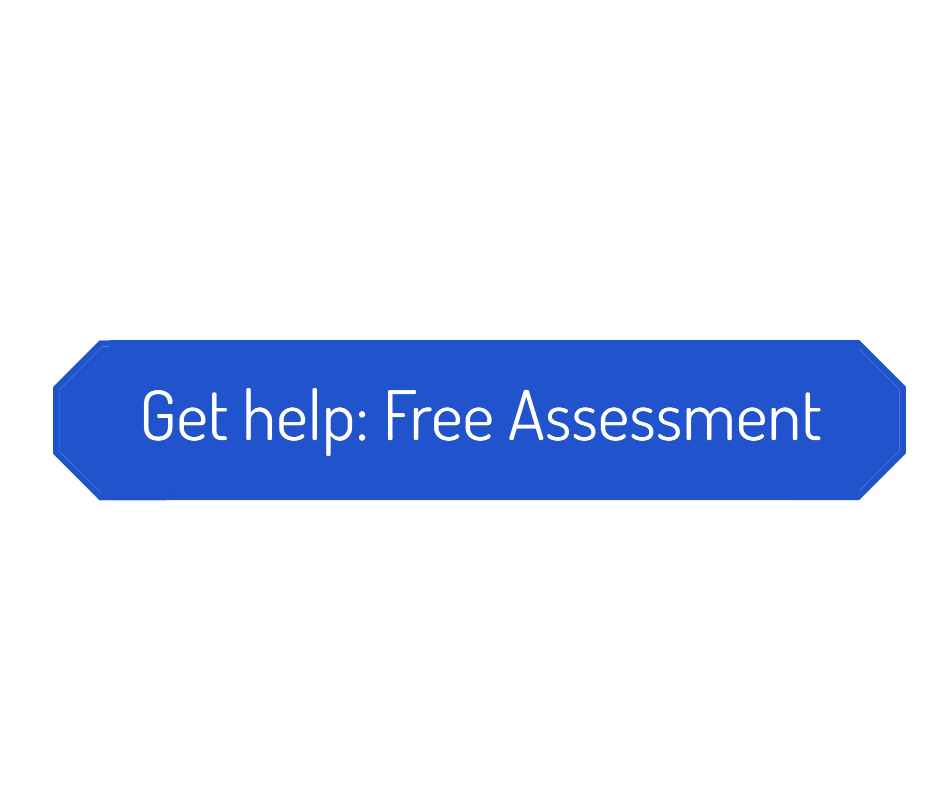 Post-graduation work permit
IRCC also applied temporary measures for the Post Graduate Work Permit applicants. International students who are unable to obtain a letter of completion or final transcript from their DLI – Designated Learning Institutions will be allowed to submit an application for a PGWP. Applicants should submit missing documents once they become available.
International students can start working full time without a work permit until a decision is made on their application if applicants apply for the Post Graduate Work Permit without a letter of completion or final transcript before the expiry date of their study permit.
Part-time status and online learning
International students may have to put their studies on hold or become part-time students as a result of the cancellation of classes. Eligibility for a Post-Graduation Work Permit will not be impacted if the status change happened for the winter and summer 2020 semesters.
Students who were already studying in Canada with classes moved online due to COVID-19 will not be affected with regard to their post-graduation work permit eligibility.
---